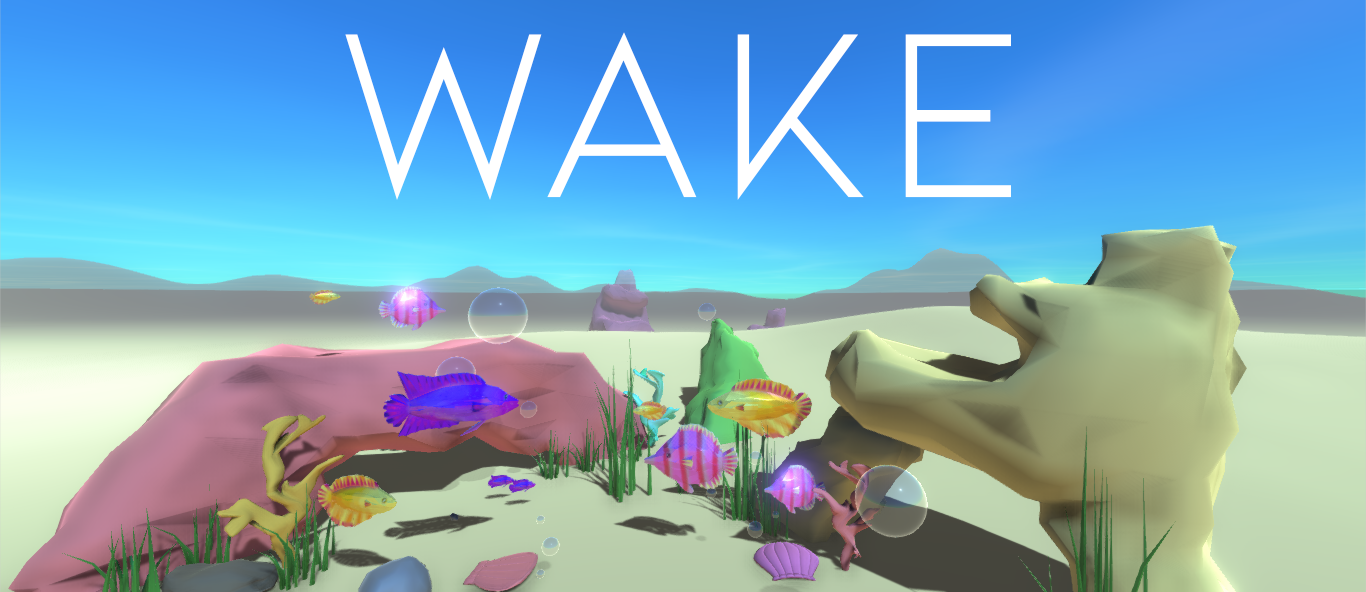 Wake
A downloadable project for Windows
Wake combines box breathing methods with a guided speaker, and records brainwaves data with the Muse. The Muse is an inexpensive 5-channel EED that monitors brain activity, and can be used to determine with greater clarity if the patient is calming as a result of breathing exercises.
Install instructions
Unzip the file and click the application to start the game. You need "Muse" to be able to use this application.